Why Choose Us
DUAL BOARD CERTIFIED
Sub-specialty fellowship trained. Double board certified in Vascular & Interventional Radiology and Diagnostic Imaging.
EXPERIENCE
Proven track record with over 5000+ image guided procedures.
PERSONALIZED CARE
No rushed visits. No overbooking. Local, not national. Multiple ways to connect. Trusted and transparent.
INNOVATIVE
State of the art tools and advanced techniques. Up to date on latest research and conference.
NON-SURGICAL
No sutures. No major incisions. Minimal downtime. Fast relief. Outpatient.
QUALITY AND SAFETY
No cutting corners. We put patients first.
Contact us for a custom treatment plan

Our Testimonials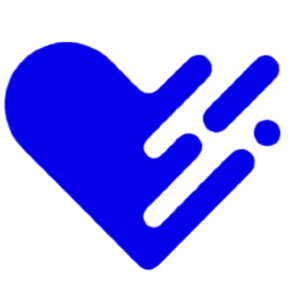 Sam B
Amazing doctor… a real doctor. thank you for everything.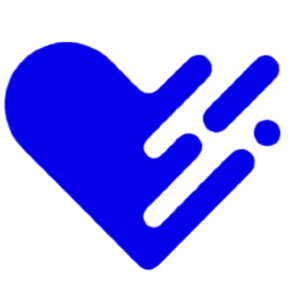 Isaac
My father has BPH and we were recommended to Dr Allaei for the PAE procedure. We did not want him to have the TURP surgery because he had a lot of medical issues and general anesthesia was a risk. He had the PAE procedure with Dr Allaei. We are really grateful for the care he received by the Dr, and the staff was really great to us. We have had horrible experience with urology offices so its nice to come across an office that really takes care of the patient.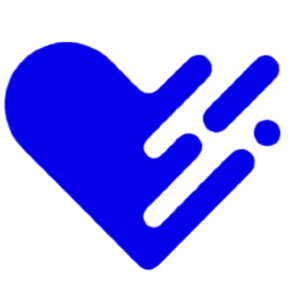 Natalia
We were considering IVF because of my fallopian tube blockage but found out through research the blocked tubes could be reopened. The procedure was very easy and now both my tubes are open. I recommend this to anyone considering paying for expensive IVF.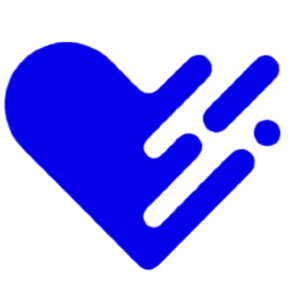 Rob Miller
Went In to see Dr Allaei for a painful spermicide cyst. I had dealt with this awkward and painful cyst for 2 years. I consulted with 2 top urologists about the cyst and both said they prefer to just let it resolve naturally or surgery. The let it resolve naturally wasn't going to happen and the risk of surgery are real. I then took it upon myself to research options and found studies and high success rates of Sclerotherapy since the 1970's. Then researched Dr Allaei and decided to go discuss my situation with him. He was really easy to talk to, knowledgeable and professional. I went in to get the procedure done at his office in Beverly Hills. The office and staff were great. The procedure was easy and only a day or two of minor pain, which then resulted in a complete recovery. Very pleased with the entire situation and so grateful to Dr Allaei for resolving the issue without the risks of surgery. Don't suffer anymore, GO get this done!!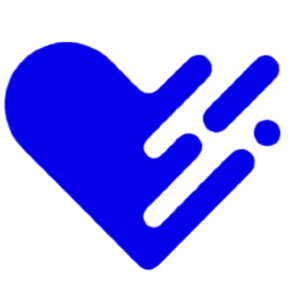 Emma
After suffering with pelvic pain for so many years I finally found a doctor that believed in my symptoms and diagnosed me with PCS. For so long I thought what I was experiencing was just in my head. Dr Allaei ordered a scan that showed I had big veins in my uterus. I had the embolization treatment and now I feel like a normal person. I can't thank enough about the staff and doctor who were so nice and informative along the way.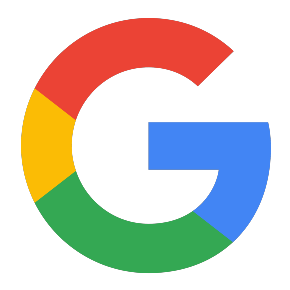 James oppy
To those with a hydrocele on the fence considering surgery… Sclerotherapy worked for me and this is the place to go. It's been about a year since my hydrocele sclerotherapy procedure with Dr. Allaei (5 star BTW) and there has been no reoccurrence. As far as I can tell all things down there have returned to normal and I haven't had any pain since the procedure. Huge thank you to Dr. Allaei and his staff.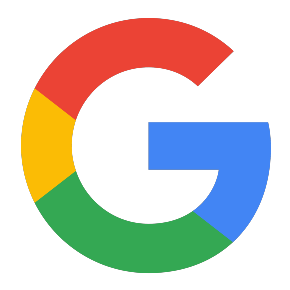 Teresa
Everyone was so kind to me! I felt so comfortable during the entire time. I was so nervous that the procedure wouldn't work, but Dr Allaei was amazing! He did the procedure so quickly & with great success. I'm so grateful for everyone in this office. You are all angels in my book. Thank you all so much!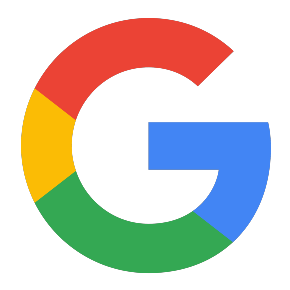 Sam B
Amazing doctor… a real doctor. thank you for everything.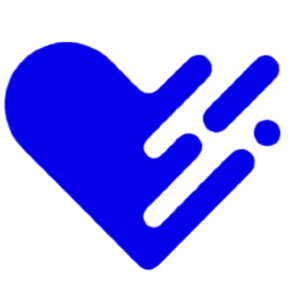 George
I was diagnosed with varicocele and I was recommended to Dr Allaei. I had the one hour procedure and my symptoms resolved after a week. No issues with the procedure, which was done with some numbing and iv medication.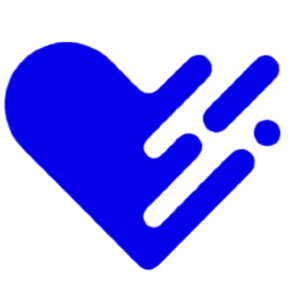 William Slattery
I had embolization for varicoceles, and I did a lot of research before coming to Dr Allaei. The procedure was the easiest surgery I have ever had. It was very smooth and there was minimal pain that resolved. My varicoceles are now gone.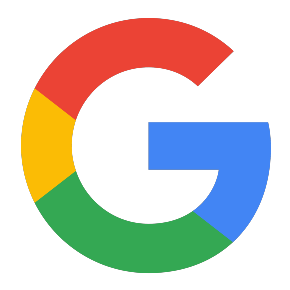 Nick
Hands down the absolute best practice for their specific areas of expertise. Communicating with the practice is next level. Communication with Dr. Allaei and staff is real time, as they offer text communication! No more annoying elevator music and waiting all day for call backs! Everyone I interacted with was knowledgeable, professional, and truly caring. Both the Dr. and staff are extremely responsive to questions and concerns and are flexible with scheduling. My only complaint (jokingly) is that that don't practice in primary care, because I would absolutely make Dr. Allaei my primary care physician!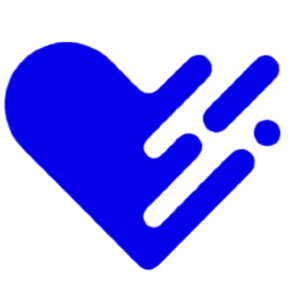 Jason
My first ever procedure and it was more pleasant than I expected. Having dealt with varicocele pain in my left scrotum for many years I finally decided to get it treated. I didn't know there was a way to get rid of it without surgery. I highly recommend the embolisation, it was very easy recovery and I can't even find the incision. It worked for me and the pain went away after a week.
The testimonials, statements, and opinions presented on our website are applicable to the individuals depicted. Results will vary and may not be representative of the experience of others. The testimonials are voluntarily provided and are not paid, nor were they provided with free products, services, or any benefits in exchange for said statements. The testimonials are representative of patient experience but the exact results and experience will be unique and individual to each patient. Testimonial are not a substitute for medical advice from a physician.
Our Mission
To provide patients with the most up to date and innovative image-guided treatments with compassionate care in a safe and comfortable outpatient environment. Minimally invasive techniques employed by a Vascular and Interventional Radiologist often prevent patients from undergoing surgery resulting in less pain, faster recovery and no large incisions.
A customized approach by the doctor to each patient results in higher satisfaction, better outcomes and lasting results. Our doctor takes pride in his work and personally makes an effort to get to know, educate and care for his patients. From the time you call to your post-treatment check-up, the doctor believes in being a part of the entire process.